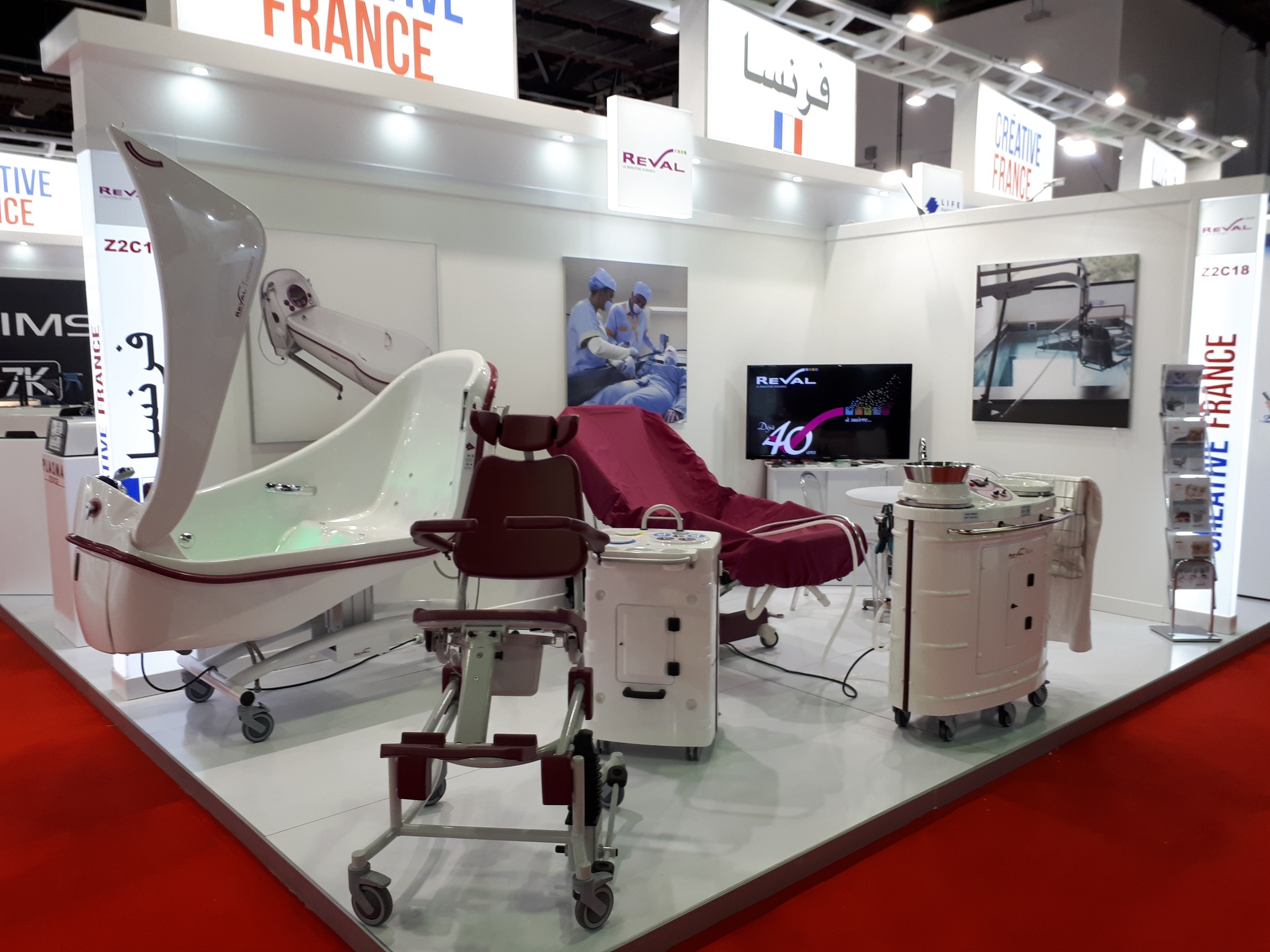 Come and join us at ARAB HEALTH in Dubaï !
Meet the team, Emmanuelle, Alexandre et Ian. See our full product range and our live product demonstrations !
All the teams are happy to welcome to you on our Booth Z2C18. New products will be shown !
Toute l'équipe France Reval est réunie pour vous accueillir pendant plusieurs jours au salon Arab Health de Dubaï !
Vous découvrirez nos dernières innovations en matière d'hygiène corporelle ainsi qu'une partie de notre gamme Douches et Bains.
France Reval s'engage aux cotés des meilleurs fabricants français pour faire connaitre et rayonner la marque France au delà de ses frontières…
France Reval avance !
#FranceIsBack #FrenchManufacturer #Wellbeing #Hydrotherapy #Expertise #ArabHealth #Dubaï